EXPERT IN INDUSTRIAL VISION


We are at your service to design solutions for your machine vision and scientific projects and provide the necessary equipment, industrial or scientific camera, lighting, and optical system...
We provide also Imaging Solutions for embedded applications.
Integration support and training on vision softwares.

Download our brochure


CONTACT US

Alliance Vision

215,rue Noé et Célie Poncet
ZA Fontgrave - 26740 MONTBOUCHER/JABRON


☎ +33 (0) 4 75 53 14 00
Email : click here

STAY INFORMED

Subscribe to our newsletter



FOLLOW US
Our products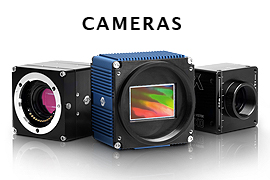 Wide range of industrial and scientific cameras for machine vision applications.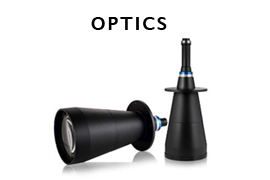 High quality range of lenses that perfectly meet the requirements of image processing.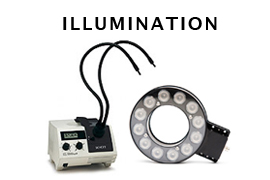 Wide range of illumination extremely varied answer to the demands of many industrial and scientific environments.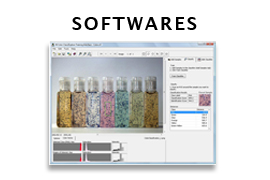 Softwares tools truly innovative for image analysis and image processing.
Our company
As a partner to the major vision equipment manufacturers, we provide adapted solutions in fields where machine vision is used as a means to visualise, qualify, measure, test and control.
EXPERT IN INDUSTRIAL VISION


We are at your service to design solutions for your machine vision and scientific projects and provide the necessary equipment, industrial or scientific camera, lighting and optical system...


CONTACT US

Alliance Vision - ZA de Fontgrave




26740 Montboucher/Jabron




☎ +33 (0) 4 75 53 14 00


Email : click here


Subscribe to our newsletter.